Advance Search Results
Advance Search Results
5 results for "Process Efficiency" in Everything.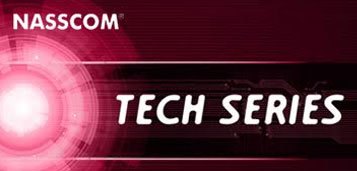 08 May 2017
Process Automation is now widely accepted as the future. Although, most of the organizations...
07 Dec 2016
From cash to digital payments, the India story is exciting. This report highlights the global payment market landscape – market size, growth, and key players, details the evolution of the payment...