Advance Search Results
Advance Search Results
49 results for "Industry IOT" in Everything.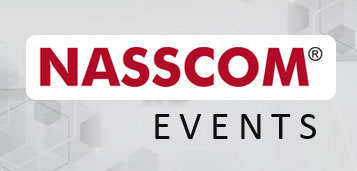 09 Feb 2018
It's our pleasure to invite you to a session on " Migration to the New Platform - Impact of GST...
05 Jan 2018
The report presents analysis of Indian IT-BPM industry performance during the quarter ending September 2018. This analysis is based on the quarterly results declared by the top listed India-...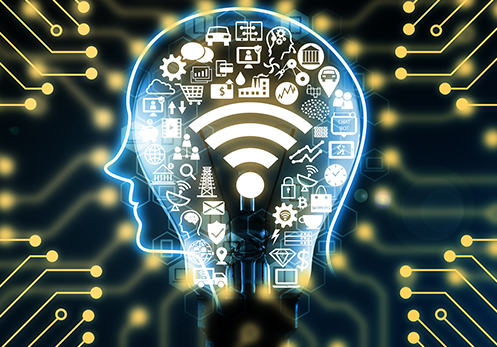 20 Dec 2017
Dalian, 20th December 2017: India's National Association of Software and Services Companies (NASSCOM) and Dalian Municipal People's Government today signed a joint investment to co-